A versatile palette, pastel colours confer a spacious, graceful and distinctive appeal to your house. From soft pink's, to mint green, baby blue, pale yellow to muted grey's their subtlety never fails to impart a soothing and welcoming impression. Pastel tinted walls brighten up your abode even more when the glorious sunlight falls on them.
Image credits: blog.wysada.com
While selecting home décor to go with this color palette you can either opt of something subtle but in other shades of pastel or something contrary in the bolder version of the same pastel shade. Experiment with the different shades with eye-catching coloured linens and upholstery.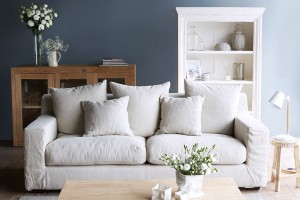 Image Credits:blog.travelshopa.com
These protean subtle hues team against any tint, hence experimenting with them becomes even more easy and exhilarating. They work well in any space or corner of your home infusing through positive energy and a sense of tranquility.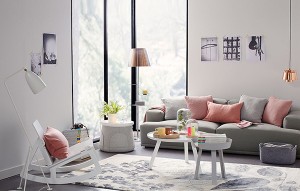 Image Credits:www.terrysfabrics.co.uk