Known as the blue gold, indigo is one bold yet neutral hue that intimates with other colours, effortlessly. From apparels, accessories, home linen to home décor, indigo has become the new black. It has become a reigning trend in the field of luxury home décor.

Image Credits: www.digsdigs.com
Let's see how some minimal indigo elements can really elevate the look of your room:-
Decorate a white wall with indigo dyed decorative plates or an indigo wooden wall frame with an indigo flower vase.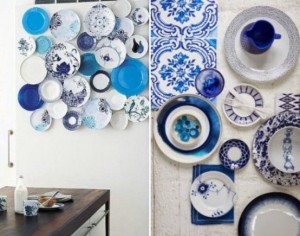 Image Credits: www.digsdigs.com
Paint the main wall of your living room in indigo and team it white upholstery.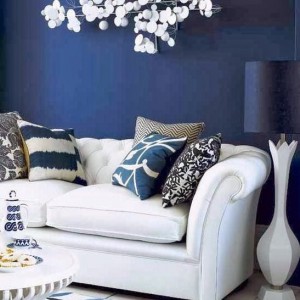 Image Credits: www.digsdigs.com
Add a pop of color with a hint of orange or yellow to your indigo home décor. Team your indigo sofa with bright yellow cushion covers. Decorate an indigo vase with orange gerbera flowers.
Image Credits: freshome.com
Spread through a serene charm, while selecting draperies for indigo opt for pastel hues like beige, baby blue or mint green.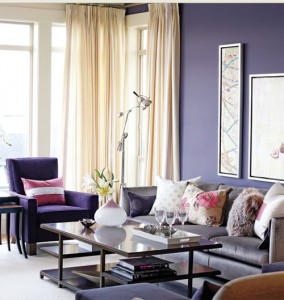 Image Credits: ezlivinghome.wordpress.com