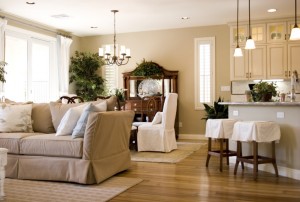 www.yourmoneyrelationship.com
Dirt in every form – grimy, greasy, slimy patiently piles up the entire week in your home – waiting in shady corners and lurking under beds to ruin your precious weekend. Even if you are fortunate enough to have a maid, you'll be surprised to know that dust has a way of sneaking in. This doesn't mean you can't tackle the problem head on. Here are some simple techniques that will help ensure a happy weekend.
Kitchen spoilers: Plan your cleaning routine the previous night. If the menu is planned beforehand, then pre-cooking preparations can be done the previous night. This will help create less mess in the morning.
Living room: With the entire family walking in and out, this room is not only vulnerable to dust, but also to bacteria and grime. So, create a niche outside your main entrance where immediate family and routine guests can remove their footwear to avoid getting dirt inside the house. It's not only hygienic, but also prevents stains on the floor.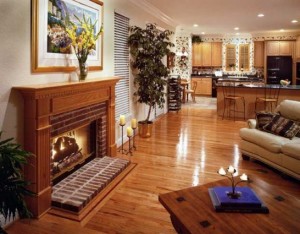 www.prckc.com
Bathroom wonder: This room alone decides the cleanliness pedigree of the entire house. Naturally, with all the flowing water and humidity, it gets dirty a lot. Hard water stains and grimy tiles should be tackled frequently. Hang an old towel next to the basin and wipe it dry every time it's used. Do the same with the floor using a broom or a plastic wiper. That way you keep hard water stains away in the least possible time. Simple home remedies like vinegar, lemon, bleach and baking soda also help tackling all stains effectively rather than depending on the so called market cleaners.
These are just a few ways of letting you know how you can plan things out systematically. Expanding the schedule over the entire week could make for more pleasant weekends. Spare a few minutes each day. Stay on top of the mess to stay in control of the mess. Instead of ending up having marathon sessions of cleaning during the weekend; spend a few minutes each day tidying up. Your home will become the envy of every eyes. Carry a broom or a duster as you pass from one room to the other and just wipe dust away that you see, right away. It'll ease things a lot.