With never-before options to dress up your space these consoles find a perfect fit. They speak the language of your style – bold, glamorous, rich, traditional yet contemporary.
Materials preffered
As heart of console lies in sort of material and technique used to build it thus as mentioned by Ashok Basoya, Founder, Momenti by Ottimo, "Wood is the most popular material for console. It is often used alone or in combination with other materials like metal, glass, stone, rattan, bamboo, marble etc. Consoles come in a wide range of finishes, including lacquer matt and high gloss, hand painted, carved, with stain glass and much more."
Usage of Console
Gabriele Rosina, Furniture designer at Donghia, Wisma Atria focusses by saying, "A console can be used against a wall as a functional sideboard in a hall, dining room or bedroom. It can make a great statement with a mirror or art above it and lamps, books or accessories on it."
Colours to go
With all shades around here are some perfect fit that Shailander Kumar, CEO and Founder, Fansuta explains, "The colours on a modern day console are lively, radiant yet elegant and classy. Console pieces with minimalist outlook are mostly patina finish and metallic gold and silver. Also, adding a cultural identity or the personality to a living space they are also preferred in bride red, vibrant pink, mellow yellow and more."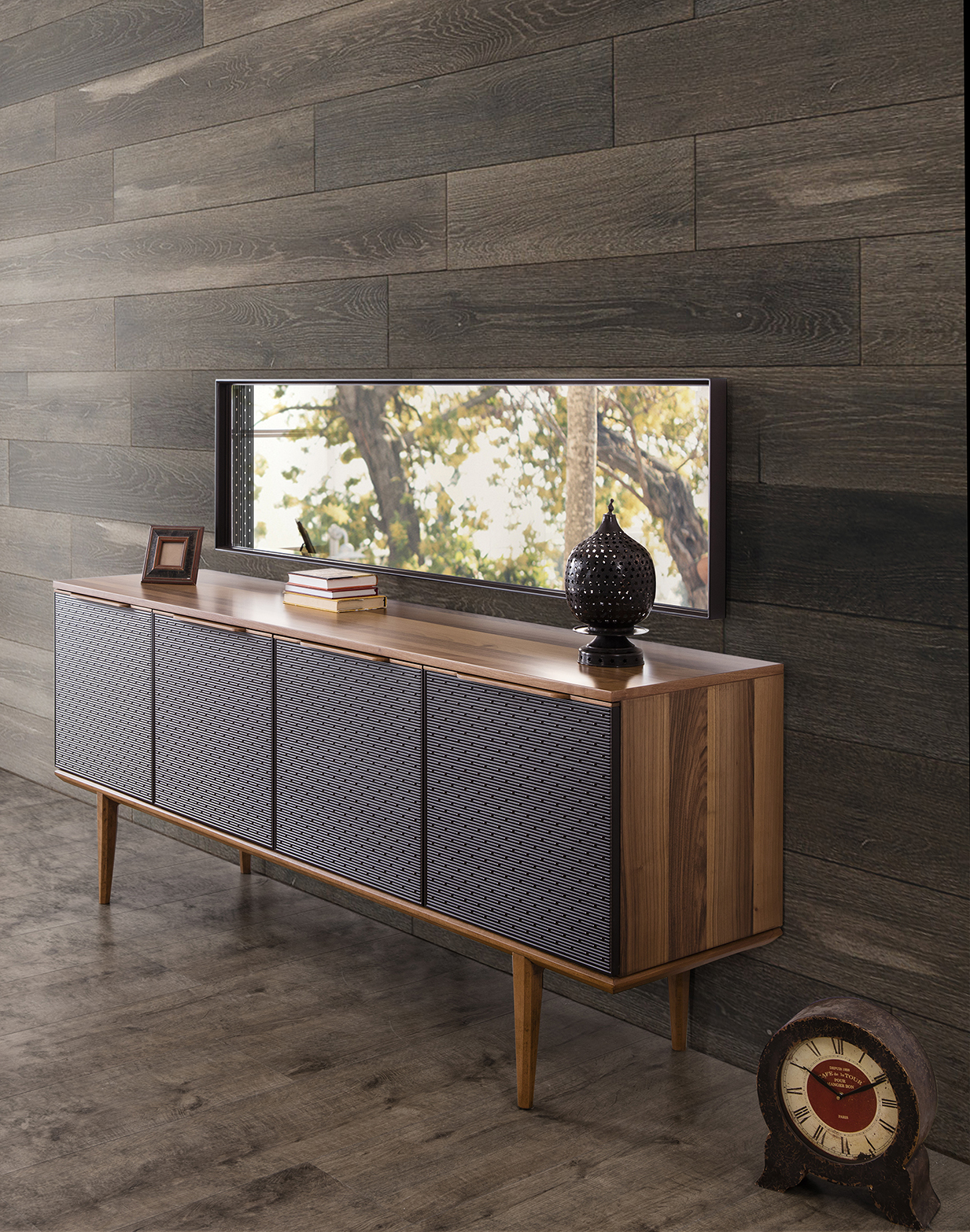 Aesthtics
Eleonore Cavalli, Art Director, Visionnaire, says that, "A successful composition of a console means that you have arranged, distributed, aligned and compiled your design in a way that is highly functional and effective. Being able to give all these elements an artistic touch is what qualifies as an aesthetically functional piece of furniture."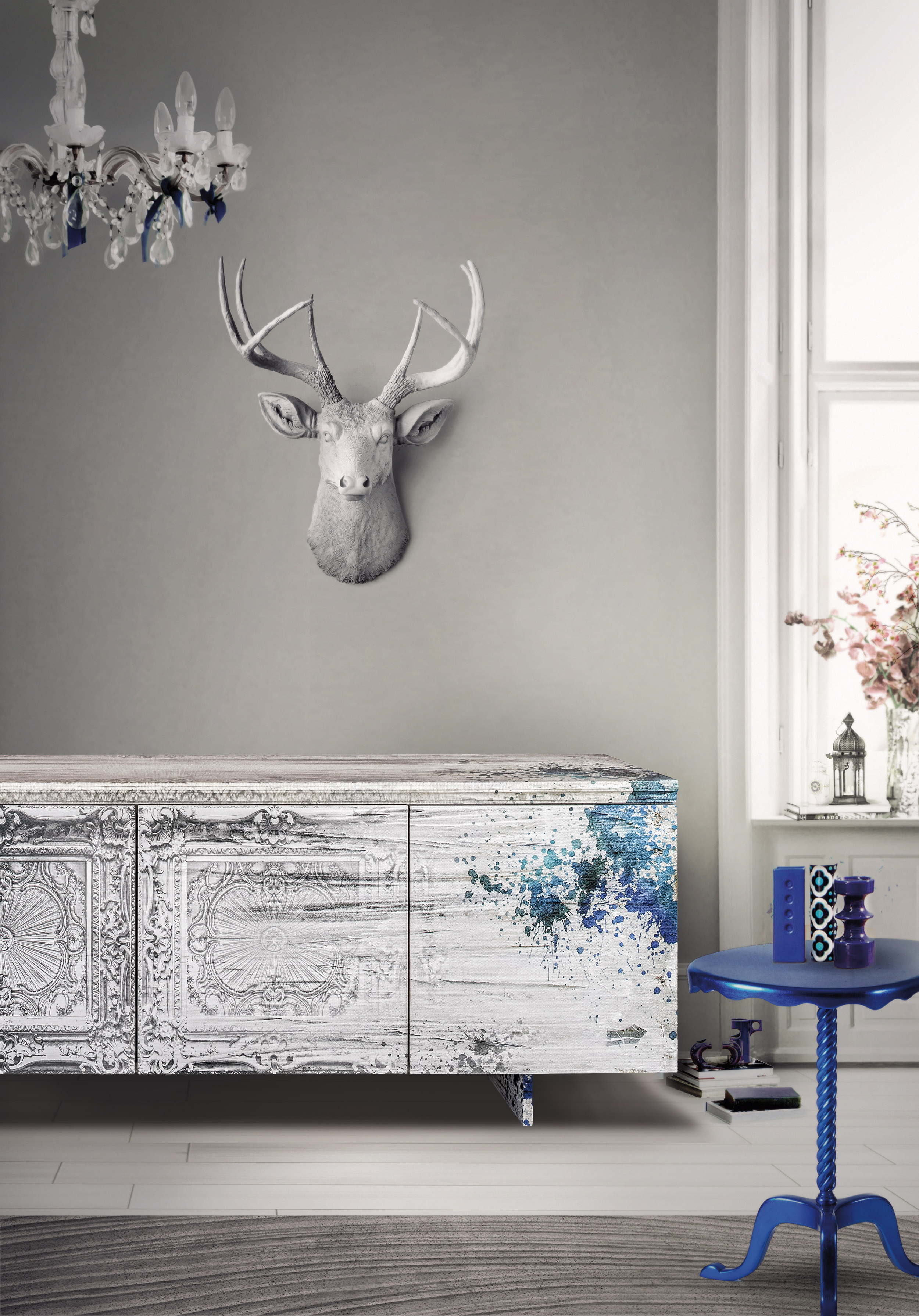 Contemporary twist
"A console is a standout piece that gives a hint of your personal style and create a focal point on the entryway or in the living room. People these days use it to display their travel finds, souvenirs and items of decor as it works as a perfect pedestal to showcase seasonal decoration tabletops. A console on the entryway with storage works as a great organiser." points Mr. Shailander Kumar, CEO and Founder, Fansuta.
Console Deco
As we always go for using flowers or photo frames when it comes to decortaion but Hardesh Chawla, Founder and Designer, Essentia Environments gives an alternative. He says, "It is always a good idea to keep the decorative pieces (vases, lamps, artifacts, candle stands) at various levels and heights. This always adds visual interest and appeal."