The pioneer label of luxury furniture and décor accent; –IOTA has launched its latest collection, specially designed for ultra-luxury spaces.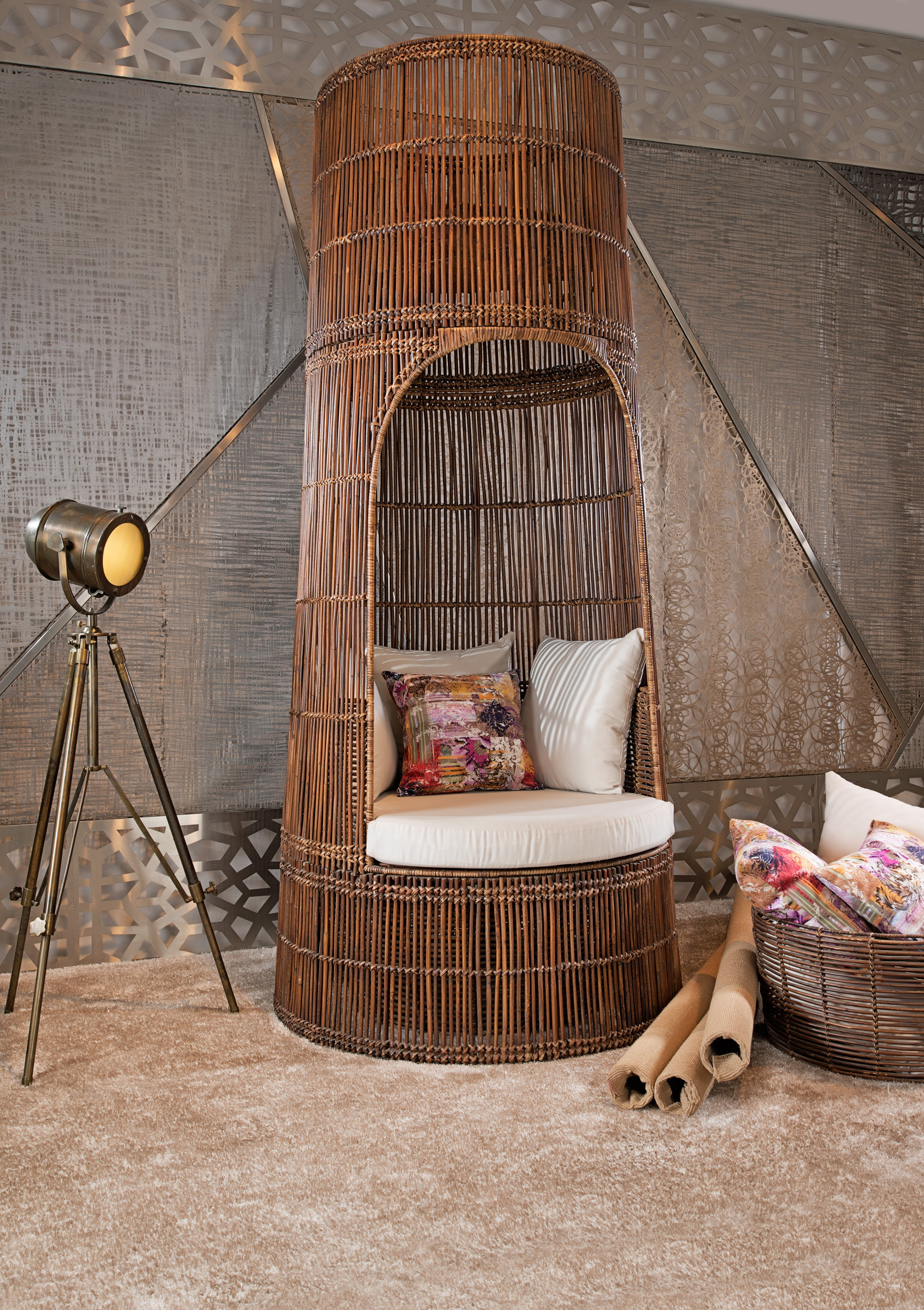 The latest collection comprises of great consoles, side table, chairs and sofa sets.
According to Mr. Namit Ajmani of IOTA, "Furniture says a lot of things about lifestyle, elegance and aesthetic value, and we at IOTA are known for having the best products and designs from the world. Our living room collection is designed to give you the welcoming and cozy feel. It's about enduring design classics, mixing old and new styles, quality and comfort, and the crucially important elements of colour and texture which makes each piece ageless.  The collection traits of distinctive design, quality, timelessness, and attention to detail."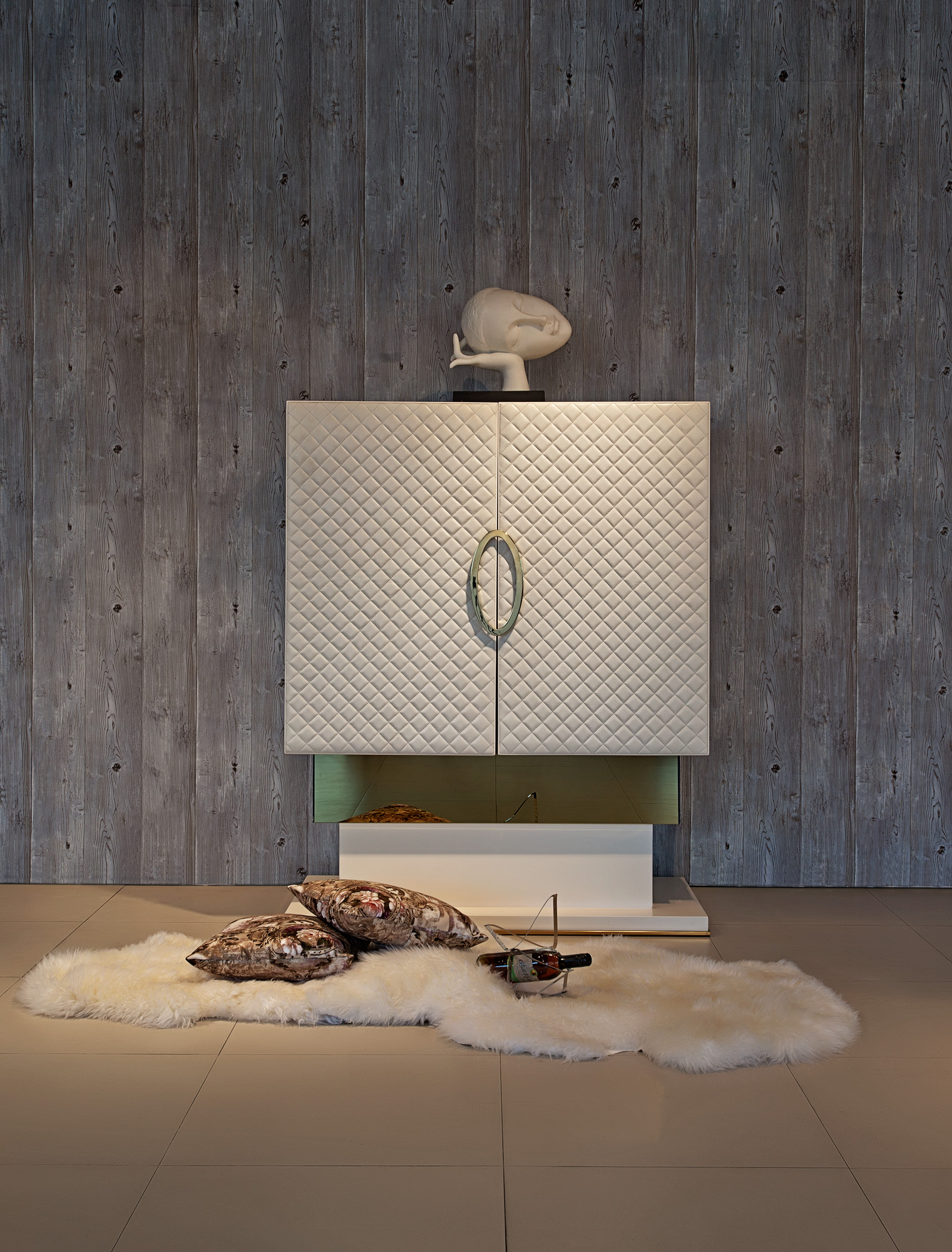 The living room furniture collection by IOTA is versatile and unique in design which makes it a fit for almost any room perfectly.