Artists transcend the boundaries of their art by creating path-breaking masterpieces, inspiring others not only through their achievements but by their attitudes, values and ideology that drive them.  TIHG brings to you four such inspirations.
Minnie Bhatt (Minnie Bhatt Design)
Minnie Bhatt, driven by the need to expand her personal independence to create and express her creativity, states that
"My style is eclectic and versatile, which is reflected in my projects."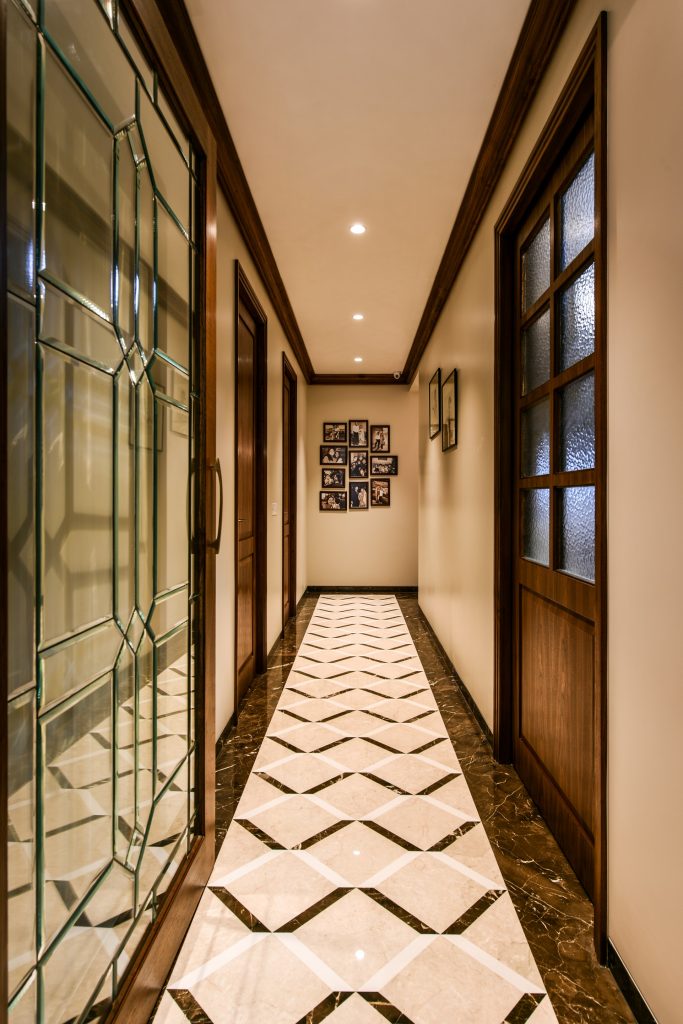 She enjoys creating warms spaces focusing on tiny details which enhance the space and retains originality. She sees herself passionate and not over ambitious and hence looks forward to doing good projects pan India and hopes to design the interiors of a holiday resort someday.
Shibani Jain (Baaya Design)
Shibani Jain started Baaya with an aim to bring Indian cultural art and craft to the forefront. She says,
"I've always been a curious traveler who journeyed deep into villages and visited rural artisans. I noticed that each region had something special to offer and I made it my mission to help uncover it."
Baaya's goal is both social and commercial, she seeks to foster meaningful interactions between core communities of artisans, interior design collaborators and customers.
Masooma Rizvi (Belita Design Solutions)
With more than two decades of experience in interior design, museology and art curation. Her mantra in life is very simple –
'dreams work only if you do.'
She aims to maintain a narrative that retains the tales of the civilization that links us to the past and the present which exposes our rich cultural heritage without inhibiting the lifestyle.
Srila Chatterjee  (Baro)
The brain and hands behind Baro, a space for sharpened aesthetics and design, Srila Chatterjee asserts that stories are important. She believes that everything is a trigger to the bigger picture.
She is passionate about finding tales and telling them – to wander, to find new places and to look for new people ideas.  On what drives her, she states,
"Passion is energy, and the power that comes from doing what you really love is unparalleled."