Using a monochromatic decor scheme makes designing and executing a space lot easier, but is certainly the most difficult to get right. The burning question that needs to be asked is how much of a colour is too much? If you've been looking to invite the magic of monochrome to your interiors, here are 3 tips to keep in mind: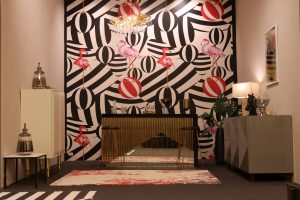 To bring the chosen colour palette to life, it is important to add texture and patterns. Variation in the texture adds interest and the patterns add depth. These textures create unity and harmony in the environment and definitely help in sprucing up the interiors.


Using neutral tones and hues is another essential factor to keep in mind. Shades and tints of a supplementary colour can make the room look larger and help highlight focal points with the help of lighting.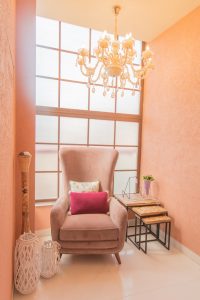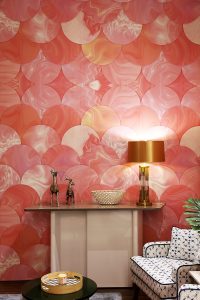 Incorporating creative artwork, accents and accessories not only makes the space more aesthetically pleasing but also adds context to the concept. Using artwork and accessories of different colours allows them to shine as well as creating a striking visual effect.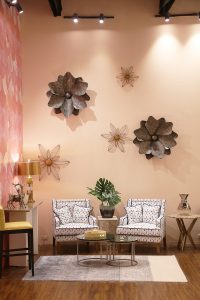 (Inputs by

Hèrmosa Design Studio

)