This Women's Day, TIHG team shares a Gifting Guide to all the extraordinary women who have been working hard to make the ends meet. Amidst all the hustle, she is chasing her dreams, inspiring others and paving a path that leads to victory.
Address Home, known for its interior design products and unique style statement brings absolute products that one must have to make their day extraordinary. From their wide range of product line, here are top five :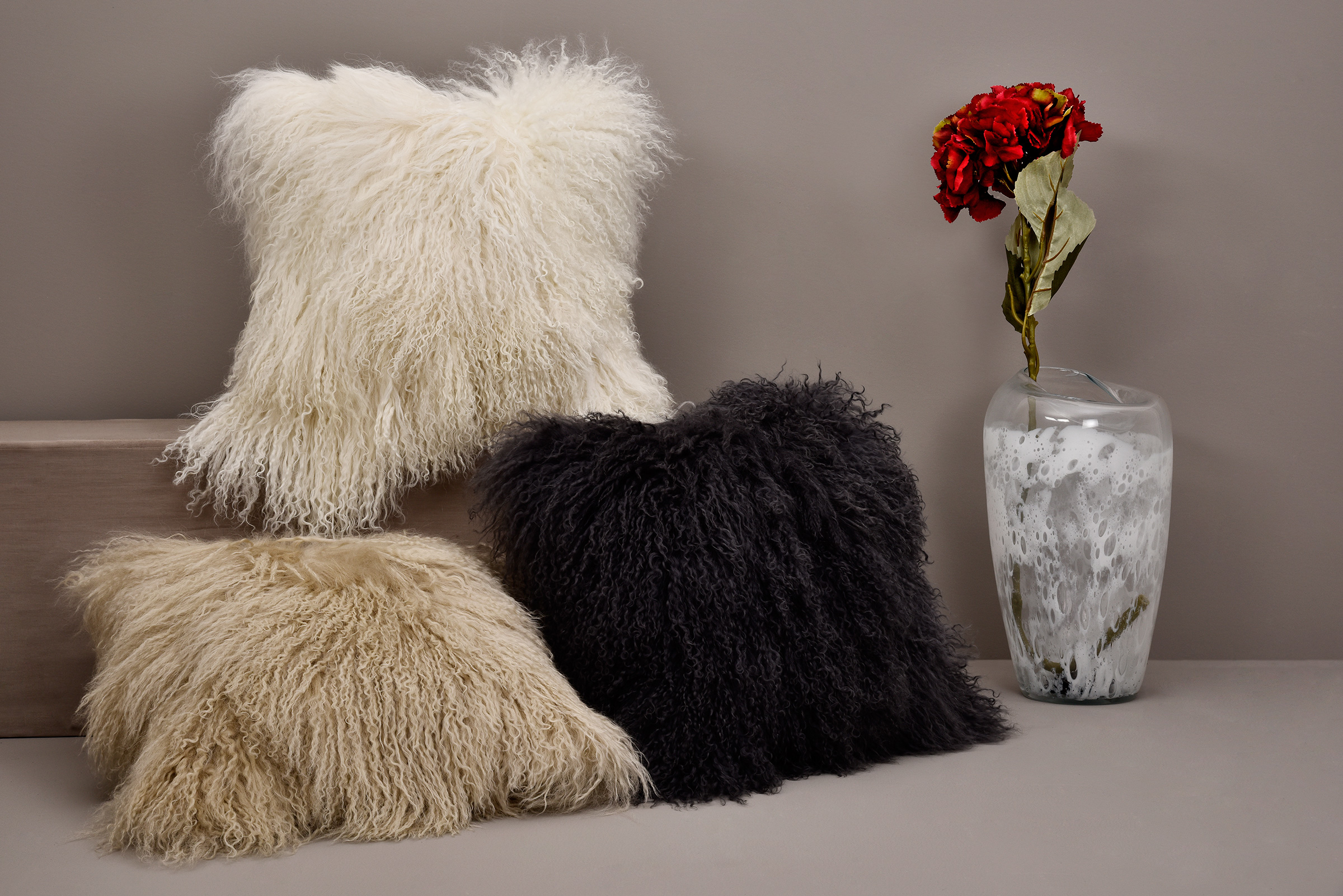 Off White Lamb Fur Cushion Cover
Heighten your style quotient with our natural lamb fur cushion cover in a classic Off white tone. The soft mushy touch of its furry textured surface adds style and aplomb to your living spaces. The back of the cushion is faux suede and holds the quality of this luxe linen high. Have sophistication added to any plush interiors, be it reckoning glamor in the living room or romantisizing your bed chamber, especially during the winters. 
– Natural Lamb Fur
– Soft Textured Surface 
– Classic Off White Color
– Faux Suede Back
– Back Zipper Closure
– Comes without a filler
– Color Variant Available
– Connossieur's Pick
                      Pluma Aromatic Candle With Gift Box
Aromatic ambience, accent mood lighting, a bejewelled decor showpiece & a delightful gift – all in one, Gloria is a stellar entity. With glittering diamond studded onto a golden peacock plume, resting atop a lustrous gold lid & encased in a beautiful gift box with ribbons to wrap your warm expressions, this festive season give your loved ones a precious fragrance to remember you.
– Double wick aromatic candle
– Black round container
– Lustrous gold lid
– Bejewelled Peacock plume
– Comes in a Gift Box with Ribbons
Old patterns come to life again in this elegant Jar. The crystal shaped head on the top is a catch in this magnificent piece.
-High-Quality Glass
-Multipurpose Jar
-Vintage Patterns
                                Agate White Glass Photo Frame
This white glass frame is decorated with a gold edged agate nugget. It is the perfect piece to showcase a prized moment with your loved ones. A clean look with a unique poise will take you out of the confines of time.
Authentic Agate
Classic Style 
Glossy Finish
Subtle Shimmering Appearance