Plants can be a major major for keeping the positivity alive of a home, office or any other commercial area. Keeping the correct kind of plants determine the kind of vibes present in your house. Here are a few informative points listed below which are super easy to follow:
Keep small plants on the Northeast band of your house and on the Southwest band, plant big heavy plants or even trees.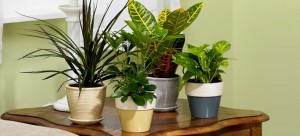 Planting Tulsi plant in the East or Northeast direction is auspicious. It can be either planted in front or the backside of the house.
No thorny plants to be planted inside the house
jasmine, Rose, Marigold, Champak, Mogra and Prijat are good around the house as it gives positive energy.
Money plant to be maintained well and kept inside the house for better inflow of wealth.
Create a rock garden in south/west with earthy pots and heavy plants.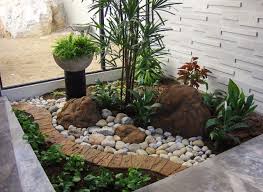 Creepers should only be created on the entrance.