#1
Avoid using oval shaped mirrors as they project negativity.
courtesy- she.sulekha.com
#2
Square or rectangular shape mirrors are best.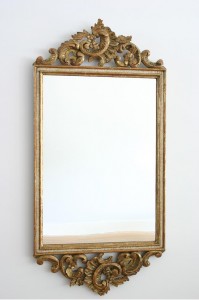 Courtesy- www.gildandco.com
#3
Place mirrors, wall clocks, glass showpieces and decorative items on North or East walls only.
Courtesy- mirrorlot.com
#4
Placing a mirror in front of cash locker attracts more and more wealth.
#5
Never place mirrors opposite to one another as it causes impatience and increases restless energy.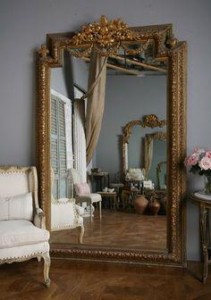 Courtesy- www.pinterest.com