As the much awaited summer is here and its time to bring brights and festive mood back, Arshi Mukri, Pepperfry's in-house design expert provides the perfect guide to refresh and adorn one's abode that lets it exude a subtle and novel aura and reflect the true aesthetics.  
Simply Spacious:
As Gudi Padwa, is around the corner, try to redefine the space with mellow celebratory vibe. Therefore, avoid cramming up the place with too much or cumbersome furniture like huge sofas or dining tables. Opt for compact and ethnic ornamentation such as coffee table sets, stools, benches and pouffes to make your space feel enormous and festive.
Fine Furnishings:
Select vibrant coloured furnishings and fabrics for different spaces of your abode. Red, Orange, Pink and Yellow are some vivid hues that can transform your living area, lounge and bedroom among other corners in the form of majestic runners, cushion covers, bedding sets and table covers while also emanating the desired warmth.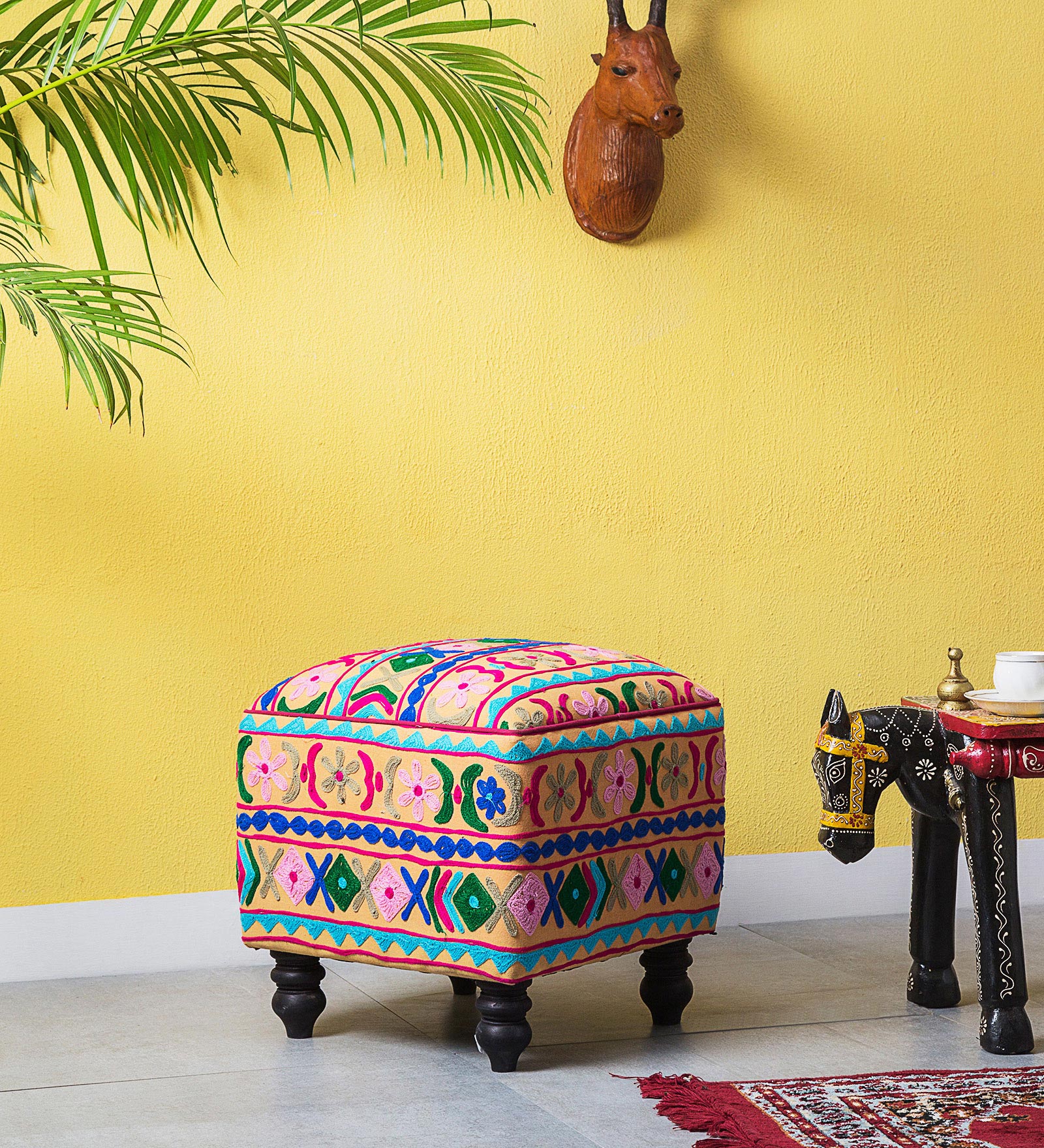 Enamouring Embellishments:
While dinky furniture and sprightly coloured furnishings are interesting means to give your abode a makeover and suit the essence, some divine décor pieces can also be placed around various corners of your hearth.
Besides the traditionally decorative Gudi itself and colorful rangolis that are drawn to express the festive fervour, intricately crafted wall hangings and wind chimes also give the space a soothing effect and spread the coveted positivity.
Enchanting diyas go hand-in-hand with rangolis and these, coupled with aesthetic torans, hanging bells along with classic flower decoration are sure to elevate the euphoria of the festival within your abode.

So spruce up different spaces and corners of your hearth with these seamless décor hacks.