Germany's premium Sanitaryware brand Sternhagen introduces their modern yet timeless 'Pent collection'. The unusual splendor of the Pent collection derives its inspiration from geometric shapes found all throughout the natural world. It  is made up of Sani Quartz, which is Sternhagen's patented high-tech Quartz material that has a unique silk matte finish.
The pentagon and hexagon are harmoniously united in this modern artistic pattern that creates a tasteful atmosphere that both stimulates and soothes the senses. Invoking the strength and peaceful balance of nature as well as a timeless modern urban aesthetic, Pent is the ultimate culmination of organic harmony and refined artistic design.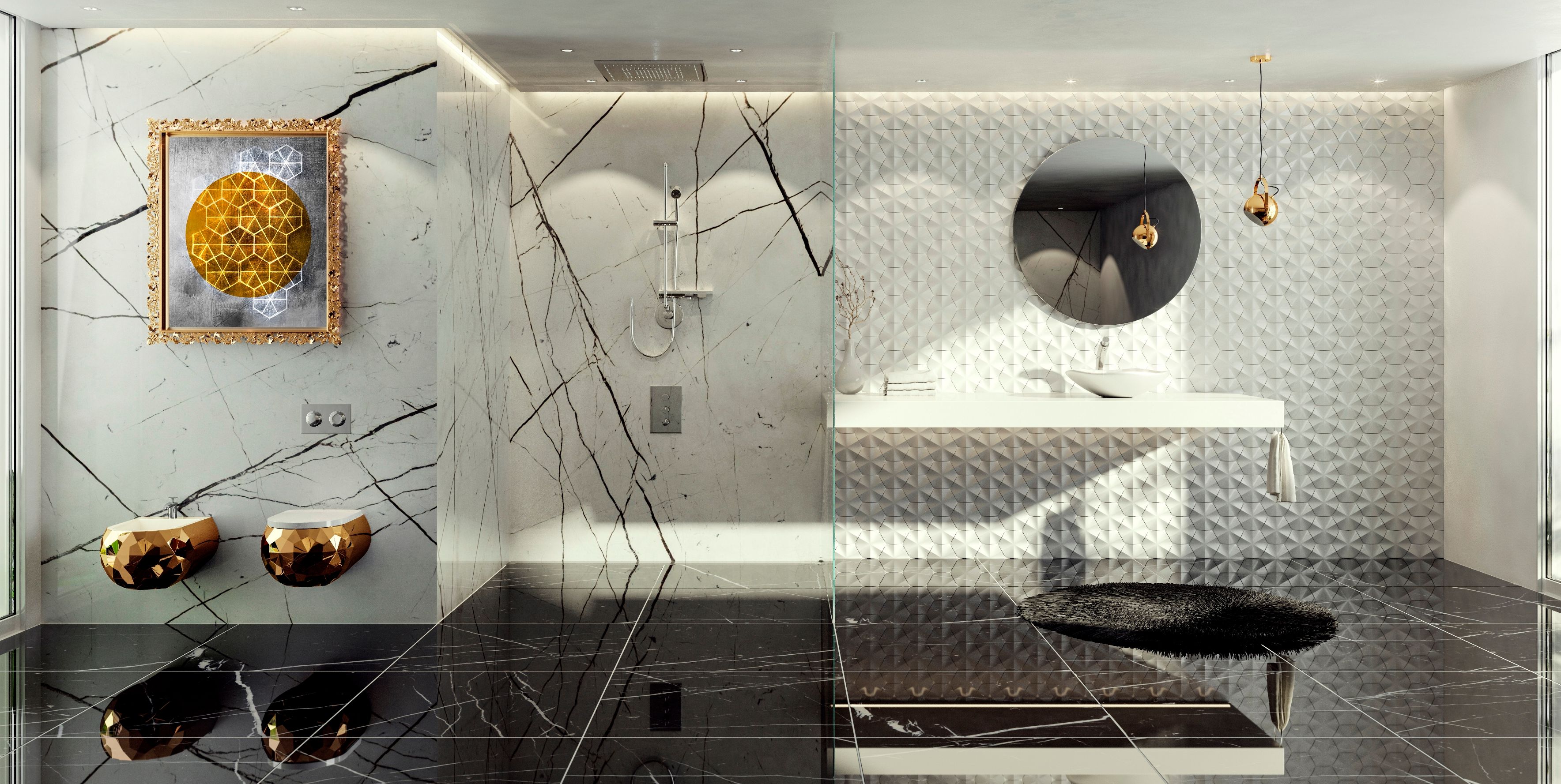 The collection is designed artistically without foregoing the elegant design and quality and includes water closets, faucets, showers, wash basins and bidets with a rounded shape and carefully designed dimensions that provide a new twist on the prototypes of bathroom fittings.
Mr. Chirag Parekh, Chairman & Managing Director, Sternhagen says,
"The bathroom space has become more of a personal space now. It is not just about lifestyle but emphasis is more on living style. Pent is bold yet tasteful in design, each piece produced is crafted to be visually striking with angular lines and essential contours. It is an integration of high-quality design and technical sophistication."