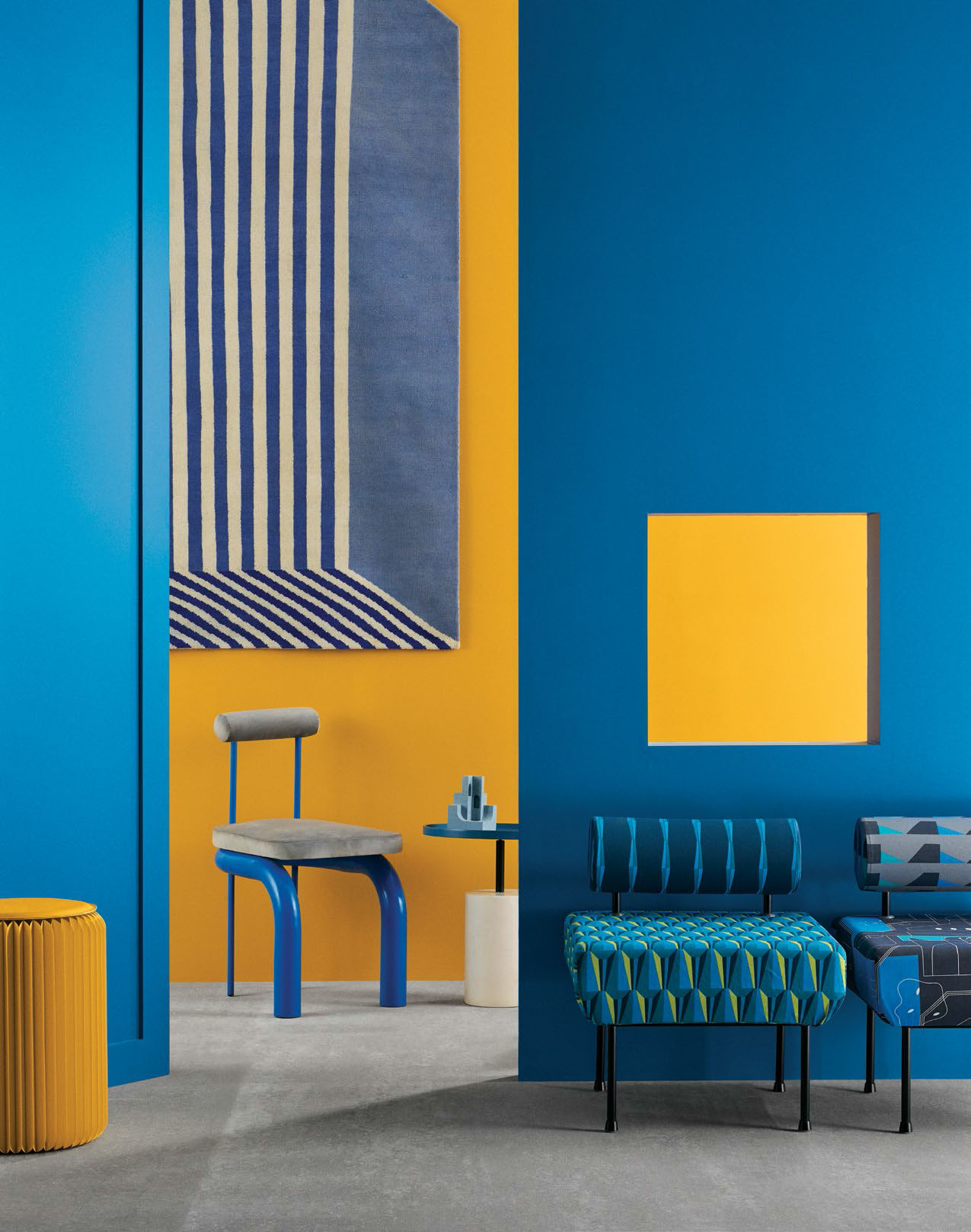 Asian Paints ColourNext invokes the colour of the year. A forecast that captures the myraid essence of time
Impressions: Benoy Sebastian
Colours make interiors look lively. Every colour has its own importance whether it is of furniture, walls, flooring, etc. Colours around us makes us feel happy and positive. So, it is very important to select appropriate colours for our interiors.
Asian Paints is at it again. Just like every year, this year too the brand has decoded and unveiled the prevailing colour of the year – CURIOSITY, a modern, clear shade of BLUE. Bringing together the best of design and research principles, Asian Paints ColourNext is the most decisive voice on colour in India.
Asian Paints has been studying colour and its myriad influences on lifestyle in India since 2003. Collaborating with the finest experts from a wide range of disciplines – architecture, interiors, fashion, sociology, advertising, F&B and media – Asian Paints ColourNext puts together a comprehensive forecast of colours, materials, textures and finishes for those who design for India.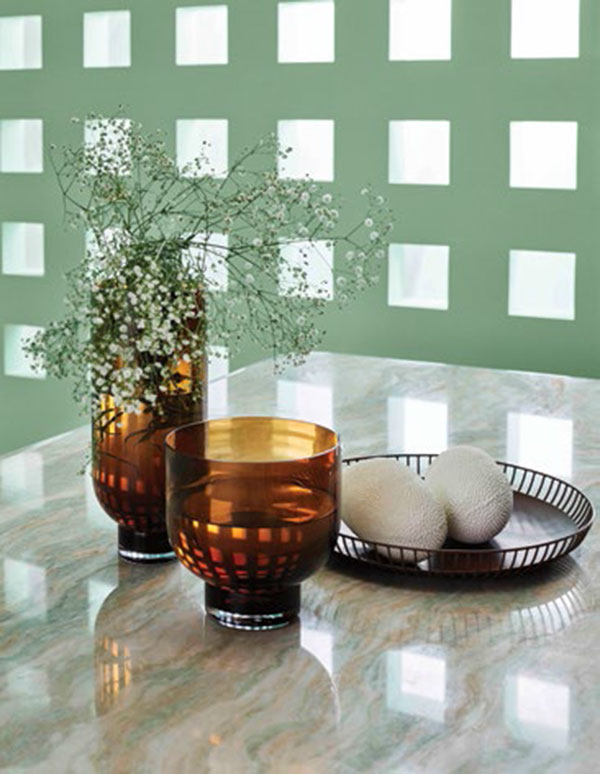 Amit Syngle, COO, Asian Paints Limited says, "A trend uninterpreted remains just that — an unexplored possibility, an idea ahead of its time, a path less taken. But when keen minds imagine, decode and interpret trends, they become beautiful concepts, products, even objects d' art!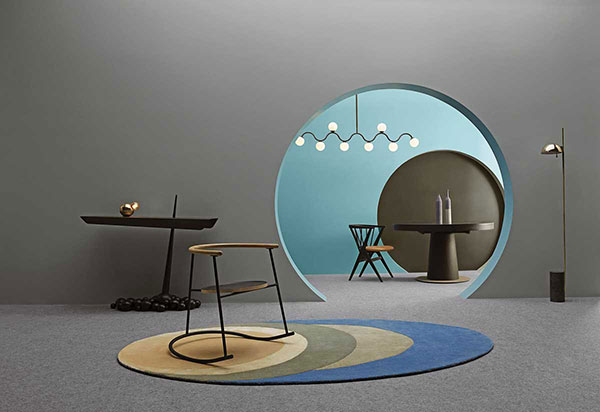 AsianPaints ColourNext has been inspiring minds with the only India specific colour trends forecast since 2003." The four colour trends for the year 2020 are Potent, Mystique, Blend and Sonic.