The Guild store on Lavelle road, Bengaluru is a world of eff ortless elegance and creativity outlined in timeless design aesthetics. An artful domain that is a coalition of art, fashion and ornamentation – The Guild store is bifurcated in three conceptual floors.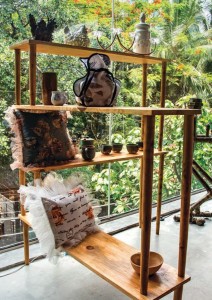 The ground floor celebrates high-end fashion through gorgeous ensembles by fashion designer Ritu Kumar and the dreamy interiors of the store are designed by Sandeep Khosla. The first level plays host to Gallery Time & Space, an art gallery that works with contemporary and classic artists. Its repertoire includes upcoming and established artists from across the country and the globe.
The gallery has been designed as an open space without permanent structures within the four walls. With the help of movable partitions, art works move from the wall to the centre of the space as work demands. The walls and the open ceiling are painted pristine white while two of its walls are ceiling-to-floor glass.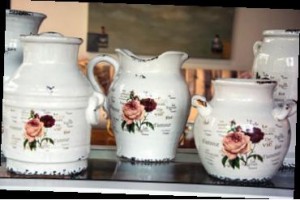 Xanadu on the second floor is a vintage delight designed by Susan George and Susanna Chandy. This home decor store is all about drawing inspirations from timeless classics and reinterpreting them for contemporary sensibilities.