The brand that has been innovating shower toilets since 1967 expands the range with an unforgettable tour by bringing together leading architects and designers.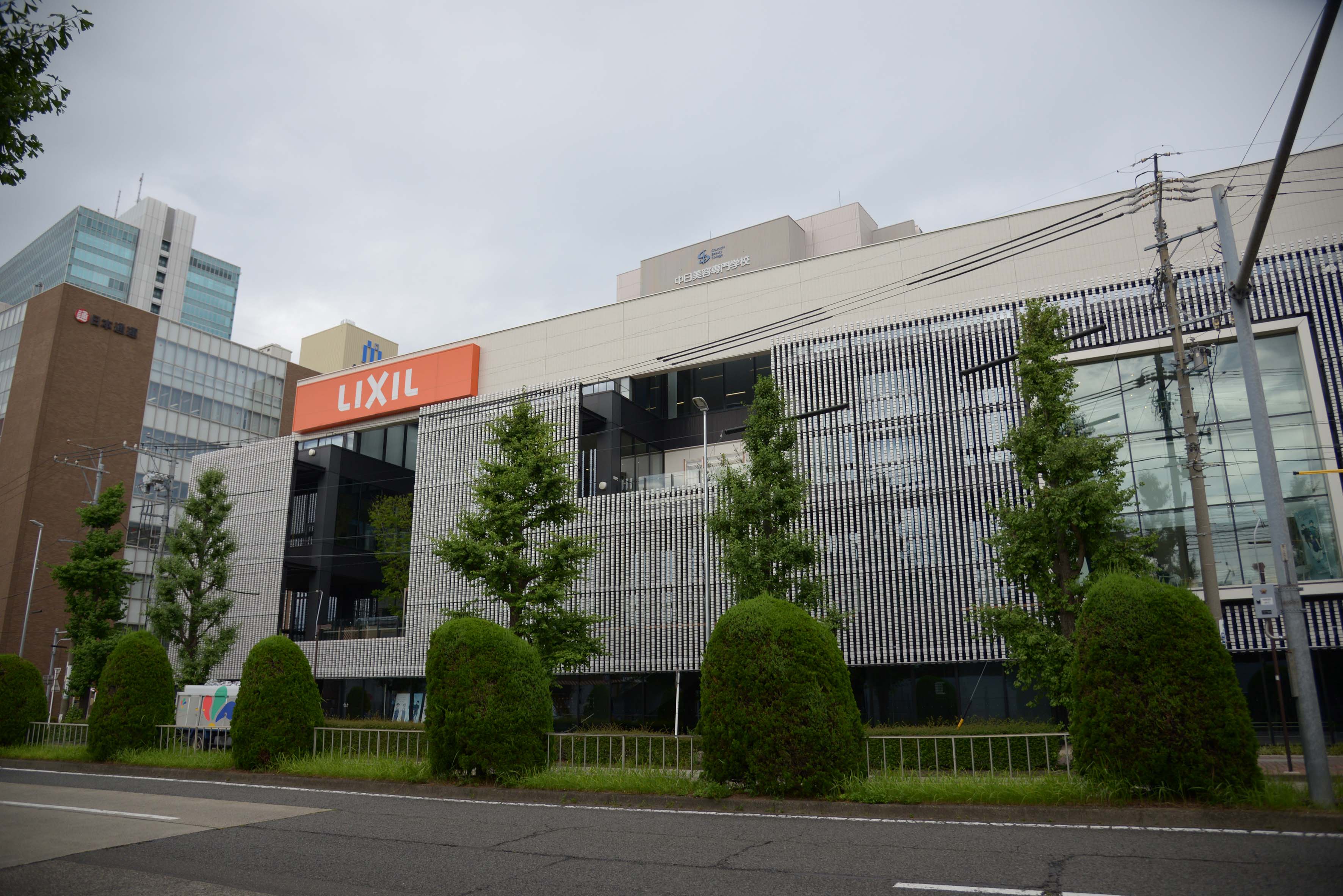 They say travel is to discover new opportunities, and the recently concluded Spalet Iconic Tour by LIXIL was surely discoveries full of destinations, design meet technology products, architecture, people, amongst many others. The tour was meant to enable more of Asia to get aware about the innovative Spalet and its present forebears, models, reincarnations, and editions. Catalysing the convergence of top architects and designers in Nagoya, Japan, the iconic tour immersed as all things Spalet-and more. So, it all started with an architectural tour of iconic buildings across Nagoya. From The Dai Nagoya Building, which was designed by ASAO TOKORO who had designed Tokyo Olympic Logo to Gate Tower that is owned by Japan Railway Company and will have linear central Shinkansen facility in the basement in the near future; there was one common element in these buildings -beautiful Japanese architecture showcased in the most modern way.
LIXIL as a brand occupies a unique position in the industry by having three of the world's biggest and most recognised sanitaryware brands namely, INAX, Grohe and American Standard. Leveraging its expertise and experience from these brands, LIXIL assures to manufacture products only with world class Japanese technology, top-notch German precision engineering and award winning purposeful design.
Therefore, an exclusive visit tothe LIXIL showroom and theINAX Museum would have made this tour incomplete. The invited guests were welcomed to appreciate the breadth and depth of LIXIL's huge offerings and the INAX Museum to know more on INAX's rich ceramic history, and a special exhibition of the shower toilet's 50-years history and heritage.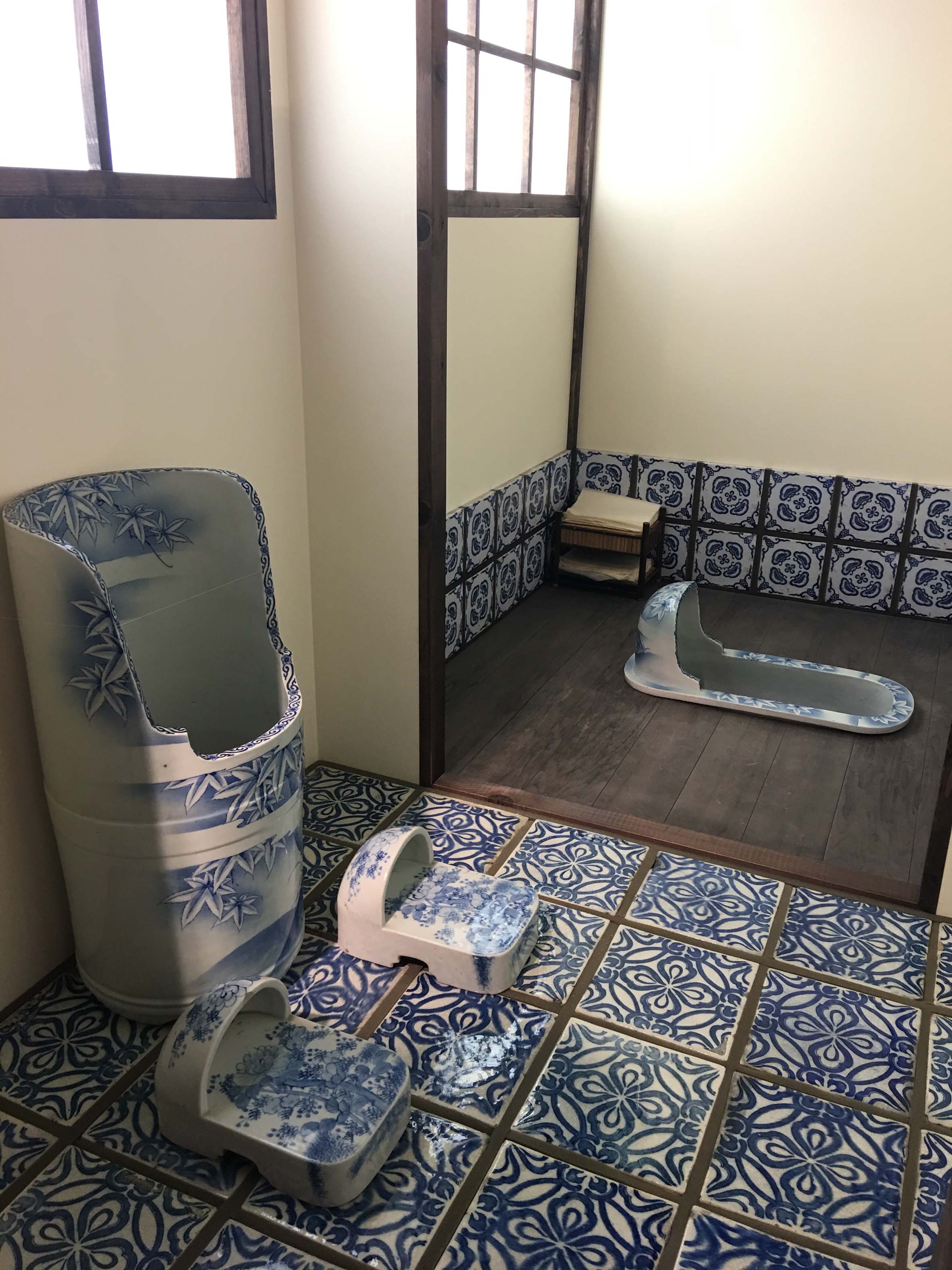 The most exciting was to witness the very first INAX shower toilet on display, which was fully functional after all these years!
Well, this wasn't the end to the iconic tour. To enable Asian architects and designers to derive inspiration on how the SPALET can fit amazingly in their projects, the Dream Spalet Destination Contest was launched by LIXIL to felicitate architects and designers who have already installed LIXIL Spalet in their hospitality projects.

Lastly, let's reveal the much talked about Spalet, which was a  revolution to achieve hygiene and comfort in the bathroom. The Spalet is a perfect blend of the Japanese spa experience and western toilet systems integrated with technological features that are both comforting and relaxing.