21st CE demands nothing but the best and with this time crunch it is difficult to keep heads up between office and home. Few hacks always come handy when it is to balance a great look with your wardrobe and other interiors.
Now days where people have become too particular about their timings, they prefer a style which is easy going and takes minimal time even if it is our walk-in closet. One can incorporate elements of fun and frivolity into what already exists.
By adding some simple tricks and treatments you can transform your closet upside down. Here are few hacks by Ms. Sukriti Sharma, Director, Plüsch.
Storage Space
Maximize the storage space by taking the cabinets to the ceiling height. Use the top space in the cabinet for shelves, to store items you won't really use on a daily basis. You will not only get additional storage but you will cut out on the unnecessary dust that accumulates above.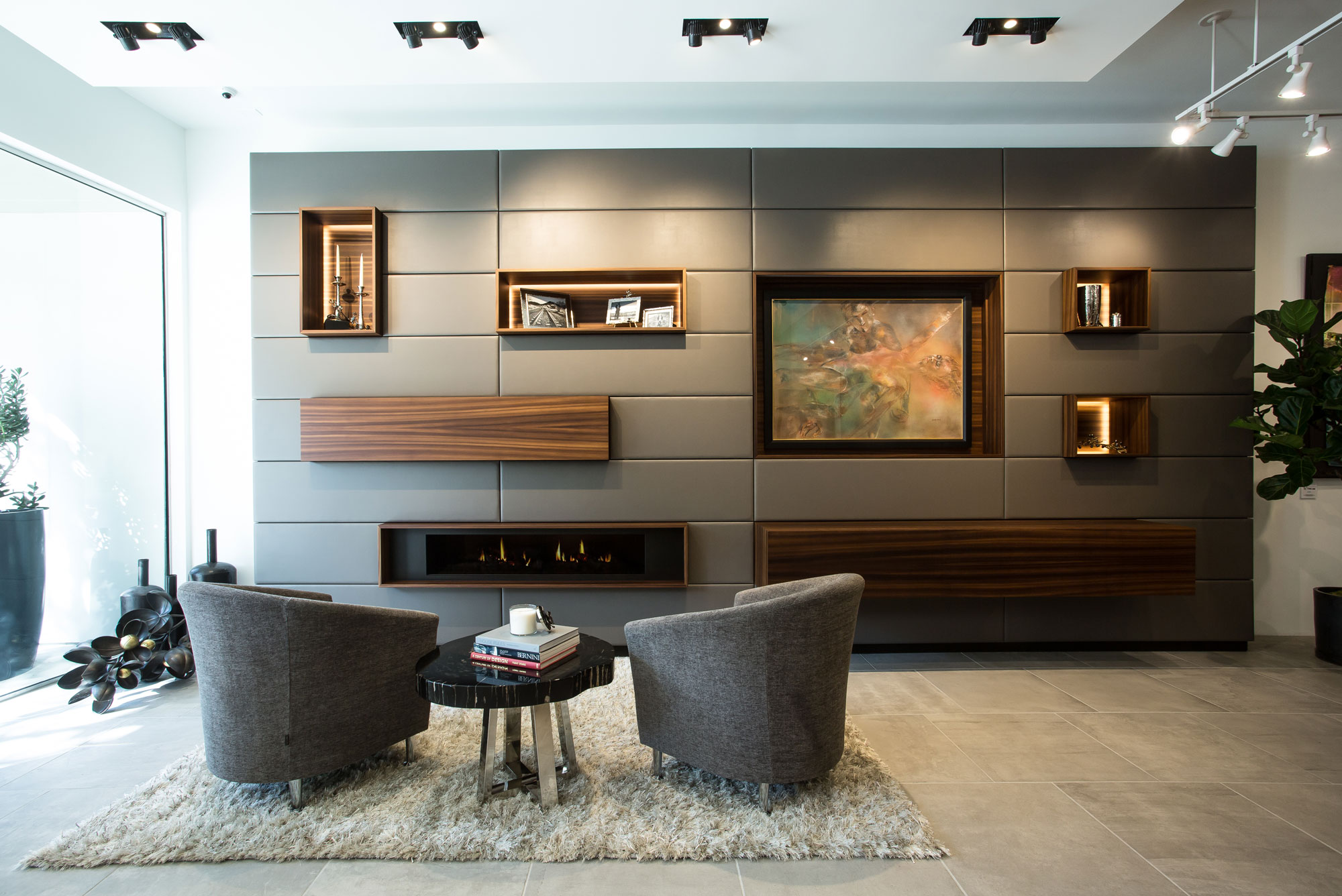 Storing Shoes
Keeping shoes visible, sorted, and easy to access encourages an efficient morning and cleanup routine. Slender shoes, such as flats and flip-flops, can fit two to a cubby. A tall, glass-front cabinet pairs shoes in one convenient place that's easy to see. Or you can even keep shoes in wired pull outs at the bottom of the storage cabinets. These organizers let your shoes breathe and are easy to pull out – so makes it easily visible.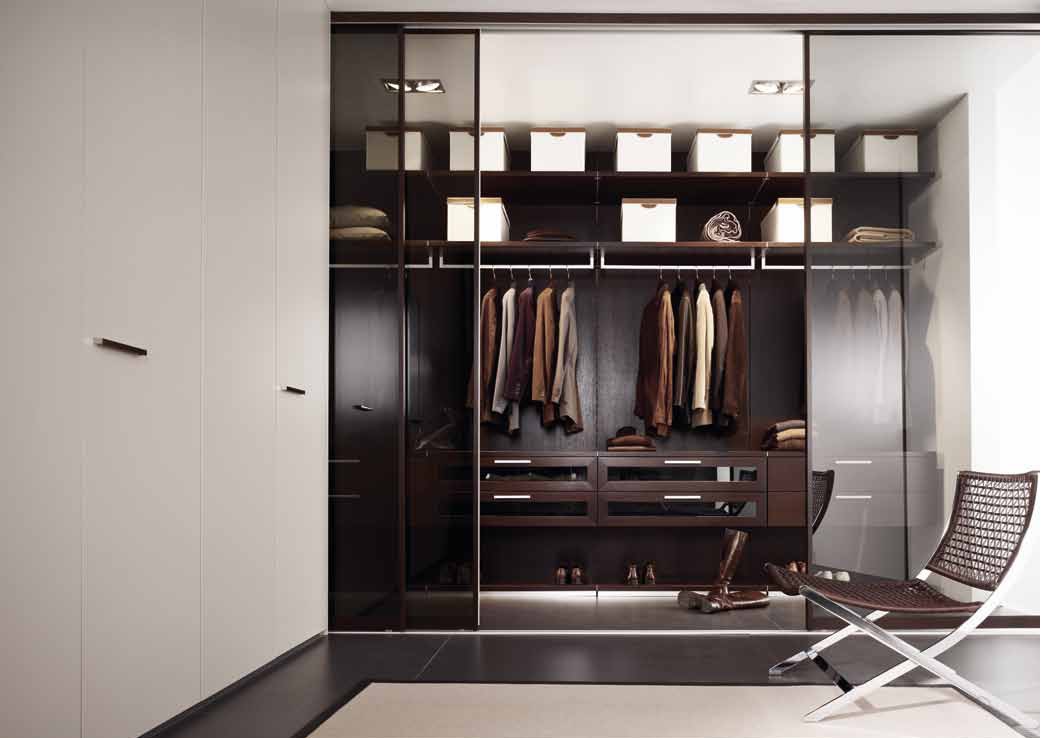 Customize your wardrobe space
You can completely customize your wardrobe space to fit your needs. You can customize them in our stores to the extent to have watch winders for your expensive watches, spectacle holders, inbuilt- safe systems, customized jewellery inserts in your drawers, customized island dresser with an inbuilt motorized mirror.  Choose from a selection of drawers, clothes rods, shelves, and shoe storage to make the most of your closet space. Customizable accessories, such as modular drawer dividers, can help you further organize your walk-in closet.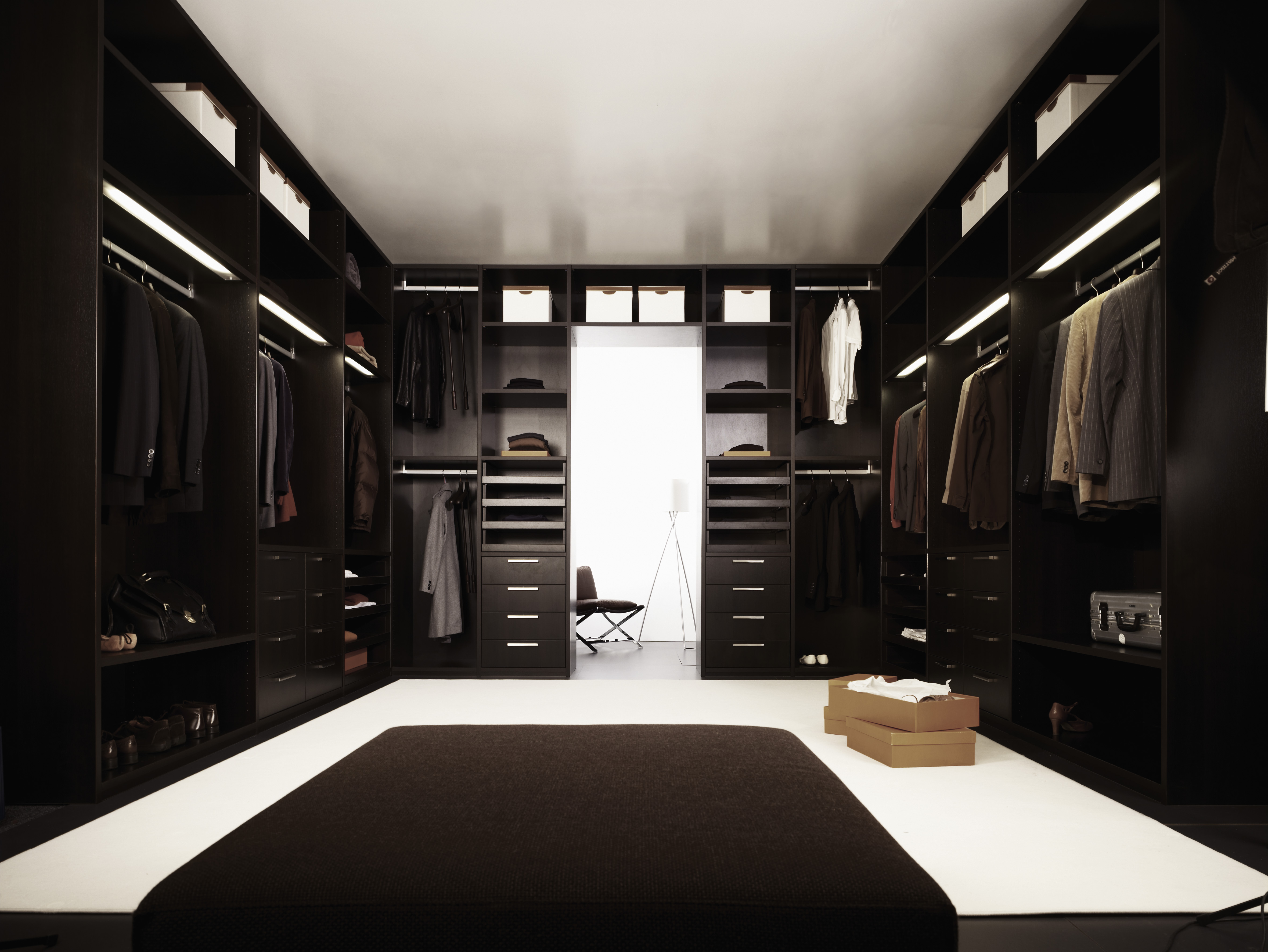 Lighting: Dress in Style
Good lighting is often overlooked when planning a closet makeover, but it's an important feature to consider in clothing our cabinets are available with customizable horizontal and vertical lighting in the shelves, you do not have to switch on the lights in your complete room – but just open the door and everything will be lit for you to see clearly.
You can even customize the front finishes of the cabinetry; you can have leather, wood veneer, mirror, glass or laminates and a lot more to choose from. You can even customize whether you want hinged doors or sliding doors in the cabinets.
Go on and try some for ideal living!