World Bazaar, India's Biggest Importer of Luxury Outdoor Furniture Brand, is introducing "FATBOY"-a Netherlands based brand having its presence in 60 countries. It is now marking its presence in India to woo the consumers with its hybrid of design and technology.
 FATBOY® is a renowned global lifestyle brand that excels in thinking outside the box, truly striving for originality and comfort.
According to Mr. Randip Dhingra-MD-World Bazaar,
"In 1998, the Finnish designer Jukka Setälä designed a beanbag unlike any other. Fatboy is – as many people think – not named after the firm shape of the beanbag, but after the artist Fatboy Slim. That name was on a CD cover which Setälä received in the late nineties, and this gave him the inspiration for a brand name: FATBOY the Original. The Dutchman Alex Bergman saw a lot of potential in the Finnish beanbag design and in 2003 he acquired the exclusive selling rights. The last 15 years, FATBOY has developed considerably."
The beanbag is without any doubt the ultimate hero, but FATBOY does a lot more than just creating beanbags. The collection has expanded into a diverse range of iconic products: from lamps and carpets to side tables, hammocks, and the Lamzac.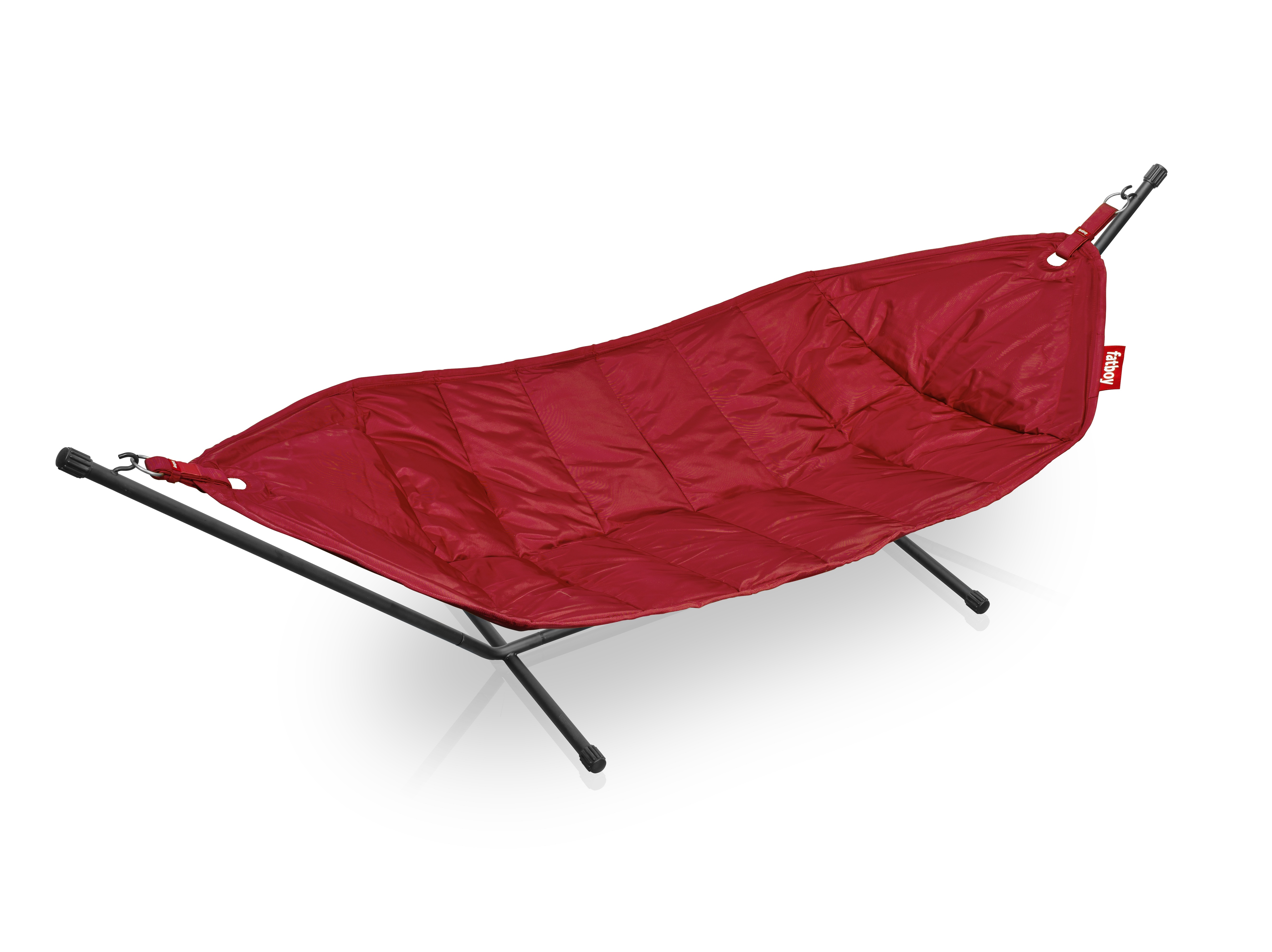 Nowadays FATBOY the Original is available in over 60 countries. All products are designed with one goal: escaping the daily routine with a big smile.
FATBOY collection available at World Bazaar includes the  Original outdoor (beanbag), Bolleke light (portable hanging light which is cordless and chargeable), the Tsjonge Jonge chair (lounge chair), the  Buggle up (Beanbag), and the Edison the Petit (rechargeable lamps, Headdemock ( Hammock), the Lamzac (inflatable daybed) and many more.
The new products are designed to spruce up your spaces in a clever way and are suited for indoor or outdoor use.