Narrating the story of Indian raw aesthetics and modern lifestyle, Peeli Dori is an idea to create a lifestyle that is raw, classy, sustainable and organic. It is an example of how the two worlds (urban and the rural) can come together and form a unique existence. Every corner of this world has a story to narrate. Inspired from these stories, Peeli Dori is a contemporary brand upholding the essence of Indian traditions and skills.
The handcrafted products are a thread between Indian raw living and an urban lifestyle. The idea of repainting the hidden stories is the inspiration behind the color yellow which becomes the centre focus, and then everything goes along.
Niharika Choudhary, the creative mind behind the brand, explains
"Our style can be defined as, unadulterated raw aesthetics with a contemporary language. We are using design intervention to create a lifestyle with Indian crafts, keeping aside the pre-notions related to each of them. It has an edge in terms of its perspective towards the same story of Indian heritage, which has already been narrated in a lot of other forms."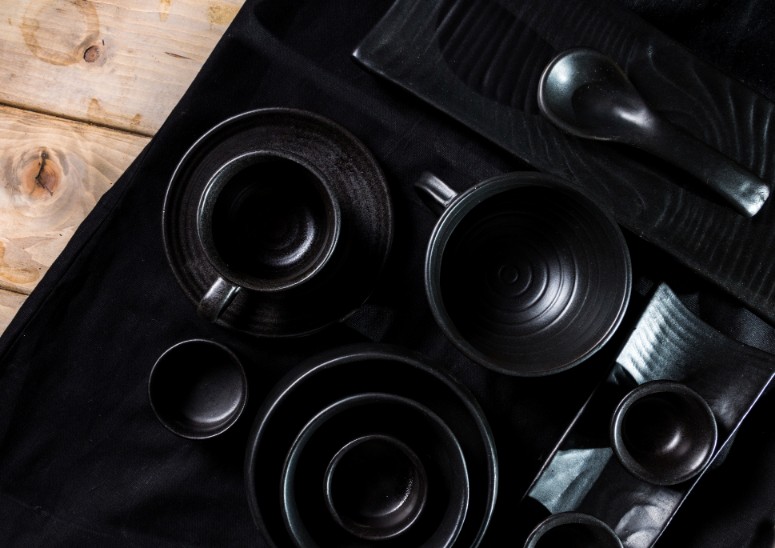 Started with an idea to get the craft culture of India compete with industrial products, The brand is currently working with more than 200 artisans, empowering them by making them a part of the urban niche sustainable fashion ecosystem. With a clear vision, the brand is aiming to bring forward the skilled clusters of the country, with knowledge of contemporary design aesthetics.
Peeli Dori has made sustainability its mandate, the products are a blend of age-old artisanal techniques and new age design be it the clothing line or home furnishing. Every piece has been handcrafted by an artisan who has spent years learning and perfecting their art.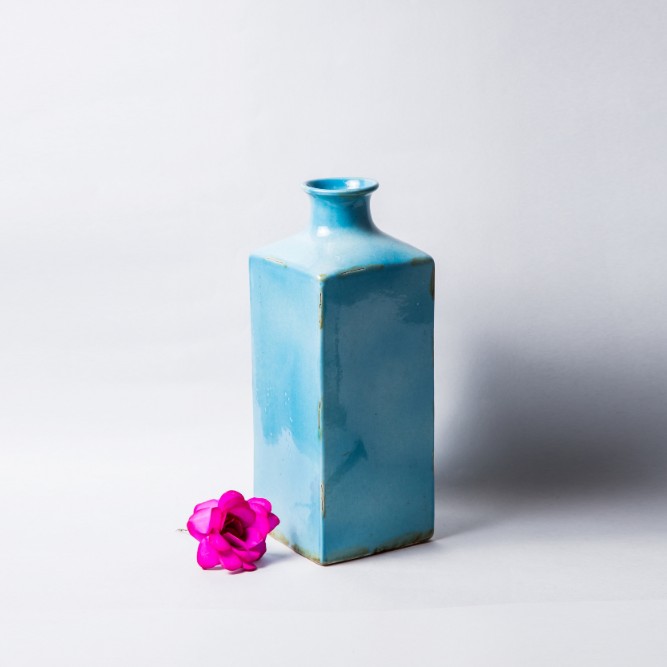 To give every craftsman his due recognition, all the products of Peeli Dori comes with a tag telling the story of the artisan behind the making of it.
Another unique offering by the brand is its Bespoke Design Service. One can add their personality to any product they purchase by customizing it.
Material is carefully handpicked to keep it minimal, eco-friendly and sustainable. The rustic style fixtures are compiled to keep the organic feel of the store in place.The idea is to make one experience the concept of the brand.