Get ready to dress up your home with the elegant benches from The Great Eastern Home.
Beautify your drawing-room with a wooden bench that can create an additional seating area, while adding an element of classic elegance or time-tested charm.
This delightful collection of inspired craftsmanship offers benches with functionality and ease of maintenance.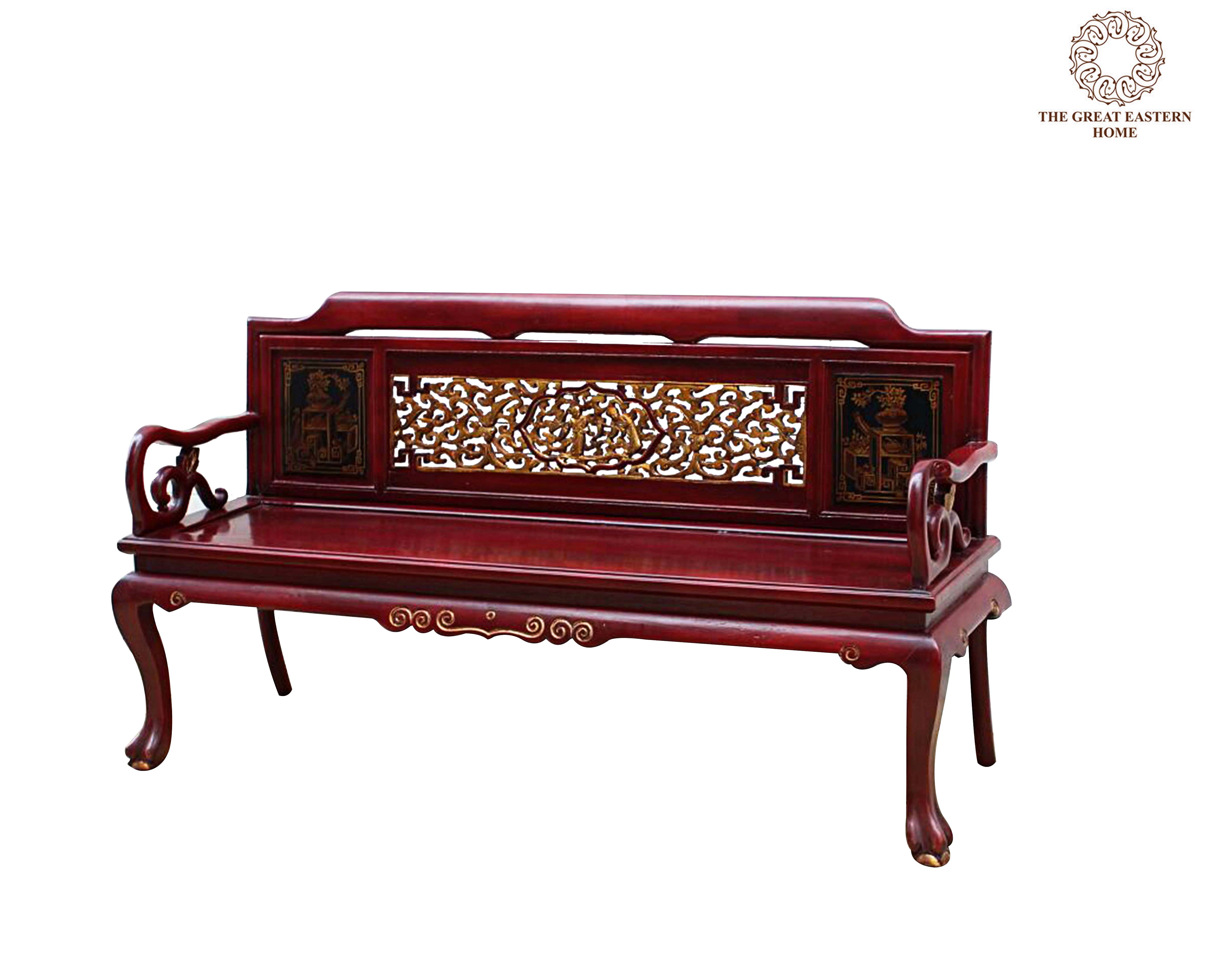 Art Deco pieces (adorned with horse heads, or curvi-linear) or the Gaudi-inspired piece, entice one to buy. The High Raj style or Italian style benches are magnificent masterpieces that will enthrall the guests. From French Vietnamese, Chinese inspired styles to modern sophistication, one can have it all.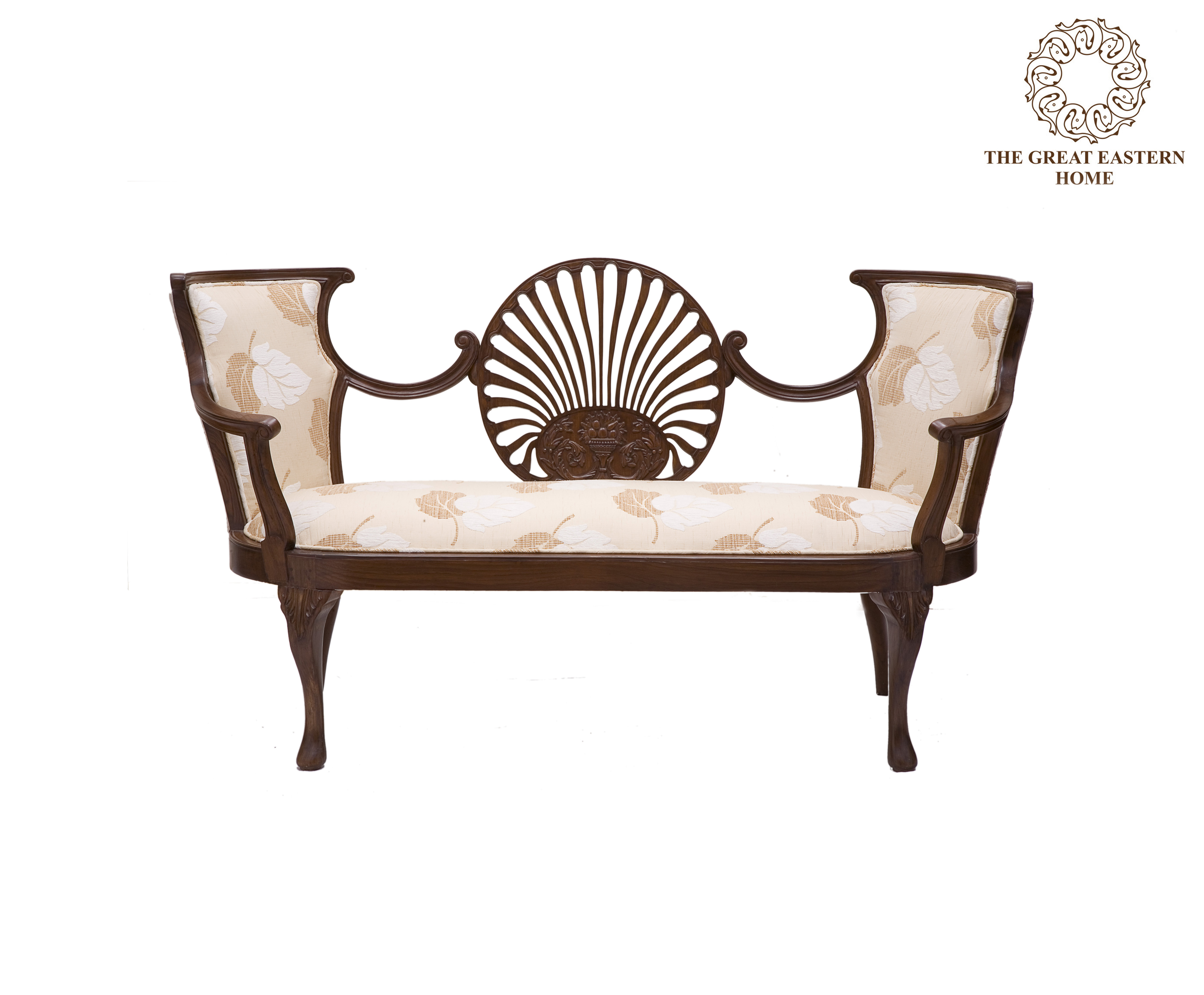 A wooden bench that follows the curved shapes and lines of the plush upholstery gives the patio a feeling of warmth and serenity.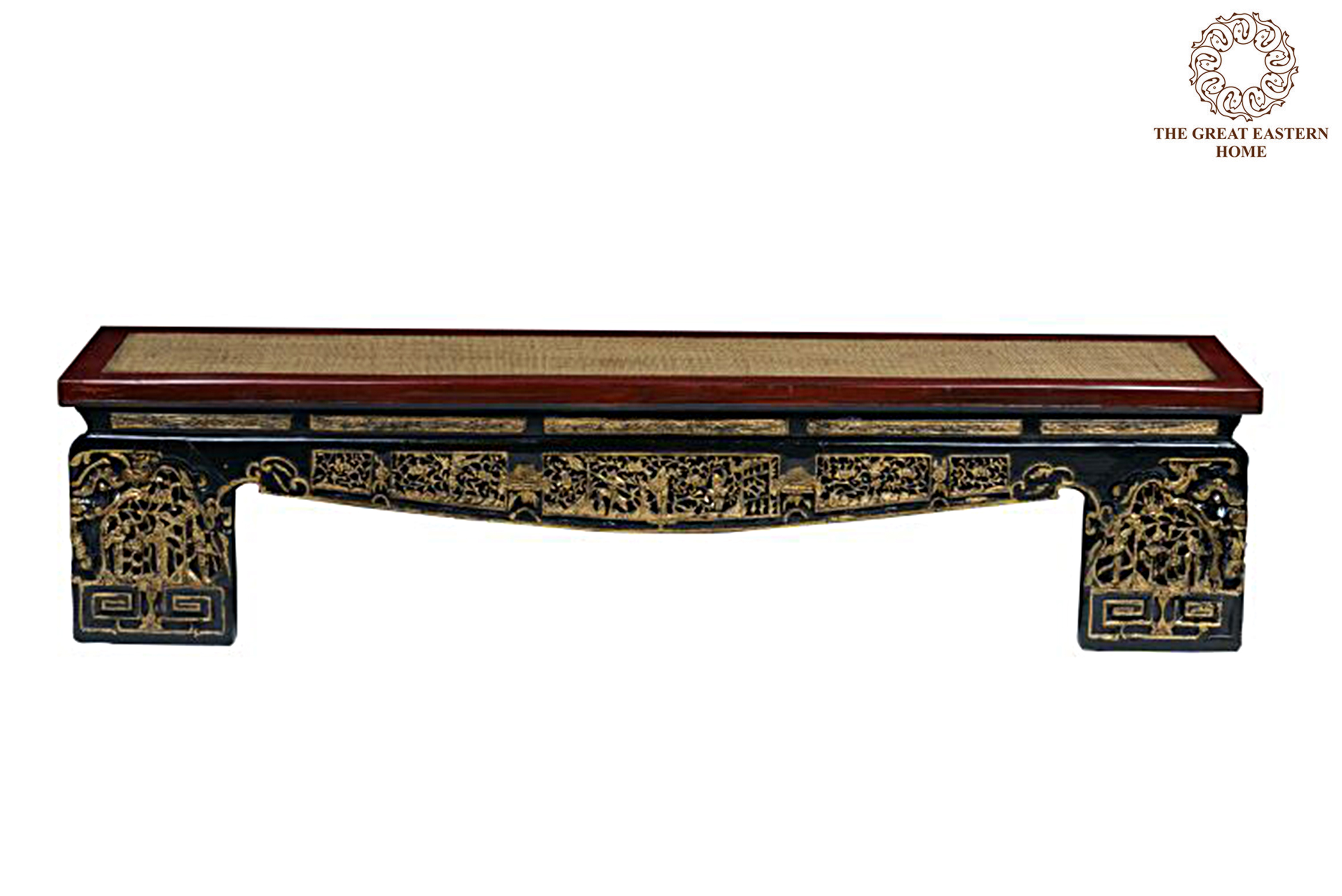 Combinations of wood or metal, colours and prints enhance the friendly effect. This pluralistic design philosophy embracing hybrid influences is equally evident in The Great Eastern Home's extensive portfolio of home accents and collectibles.