Ottimo brings to India the latest additions in the changeable rooms concept named 'On and Off' by Tumidei and ATL. They have launched an even better On Off with the "Alcova" System that features an overhanging frame which makes On Off even more dynamic. The Alcova, is an extremely flexible system because it allows you to have a proper seating on the outside while inside you can have a bed or a wardrobe with glass door. A light in the upper part of the overhanging frame further adds to the beauty of On-Off.
On-Off now also comes equipped with the

all new push pull mechanism

which makes it extremely easy to open the bed. The structure is also sleeker in the new design with minimal gap between the bed and the frame.
Also available now are –Flip and Fluffy – two new young and cool sofas. Flip is a Nordic style sofa while Fluffy is a young and cool sofa. These are available in more than 70 different fabrics and 4 veneers, thereby allowing customers a range of choices.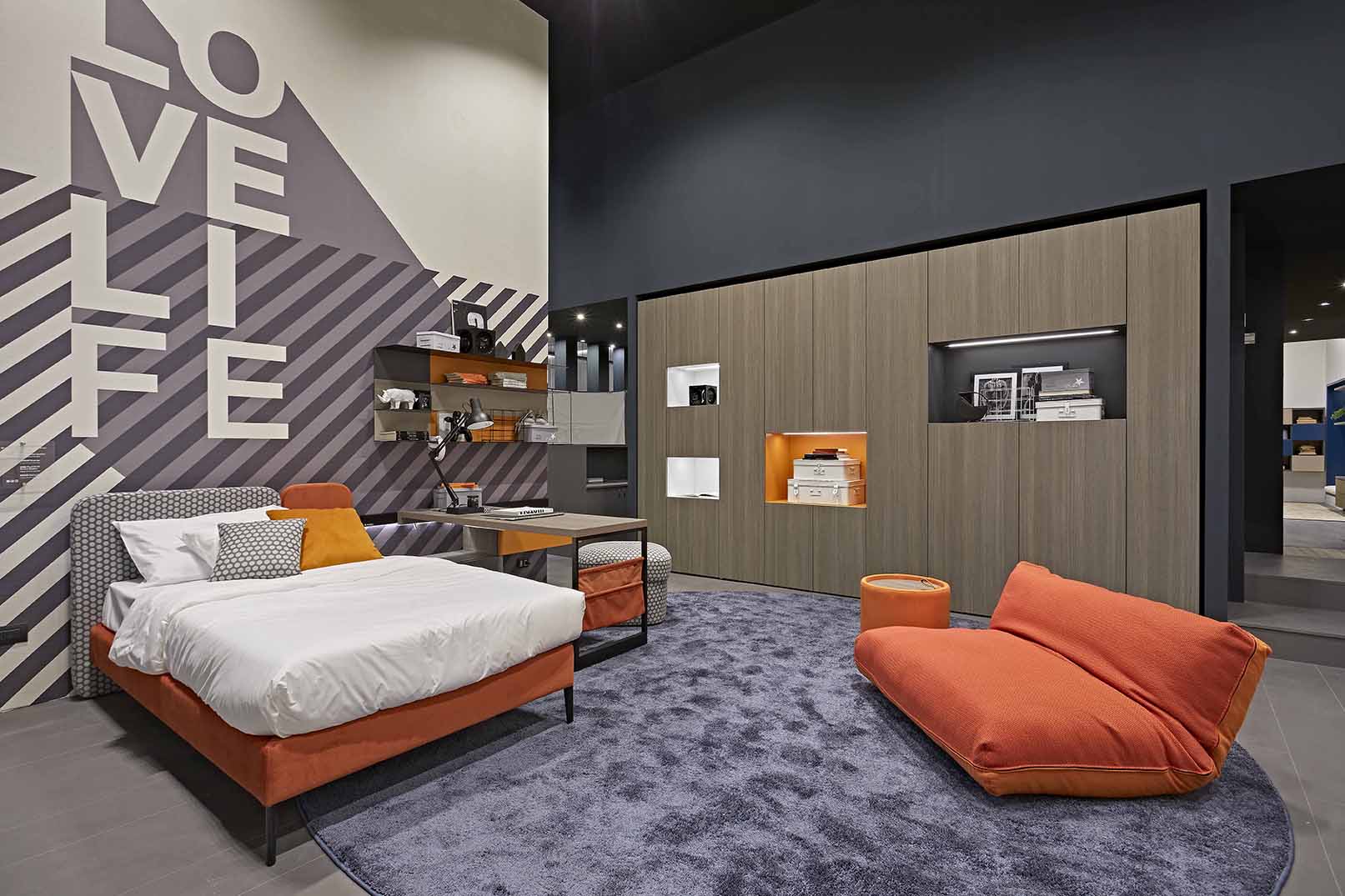 On-Off is a true all encompassing concept that offers permanent design solutions rather than makeshift arrangements for multi use spaces and environments. The solution turns a living into a sleeping area, and vice versa, without compromising on the quality and completeness of the solution. To put in in other words, with this, you get a proper bed and a proper sofa within the same space. This is made possible by its smart designing.
According to Ashok Basoya, founder Ottimo,
"On Off is a superbly smart living solution. It is a fantastic solution for small spaces and for people who like their style without compromising on comfort."