Get Struck by Love with Tresorie's range of Angels and Cupids
Make your Valentine's Day one to remember as the popular home decor brand, Tresorie by Sonali Arora releases a vast collection of vintage angels, cupids and cherubs, that will surely strike a chord with homes and hearts.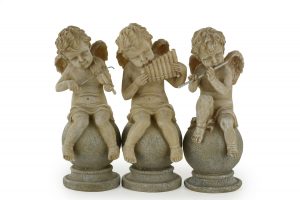 For those who don't know, these range of mythological creatures have long been celebrated as universal symbols of companionship, romance and joy. Now, you can also capture that essence to your home with the brand's cute collectibles and figurines. Imagined in a two–toned shade of white wash and brown, each carefully crafted piece is a thoughtful gift for your special someone, especially in a world where flowers, roses and chocolates have become the norm.

However, for keen home decor enthusiasts – these accents also make for ideal additions upon mantelpieces, in muted corners, or even by the bedside, ensuring just the right touch of whimsy and harmony within one's interiors.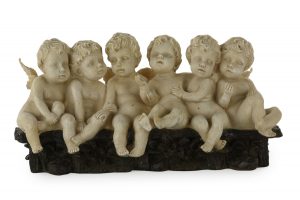 Available at:
Mumbai 60-A,
Linking Road,
Near Arya Samaj,
Mumbai- 400054
Tel: 022 26608042/0243
Infinti Mall, 3rd Floor
Oshiwara New Link Road,
Mumbai- 400053
Tel: 022 26344450
Social Media:
Facebook: Tresorie
Intstagram: tresorieofficial
Save
Save
Save
Save
Save